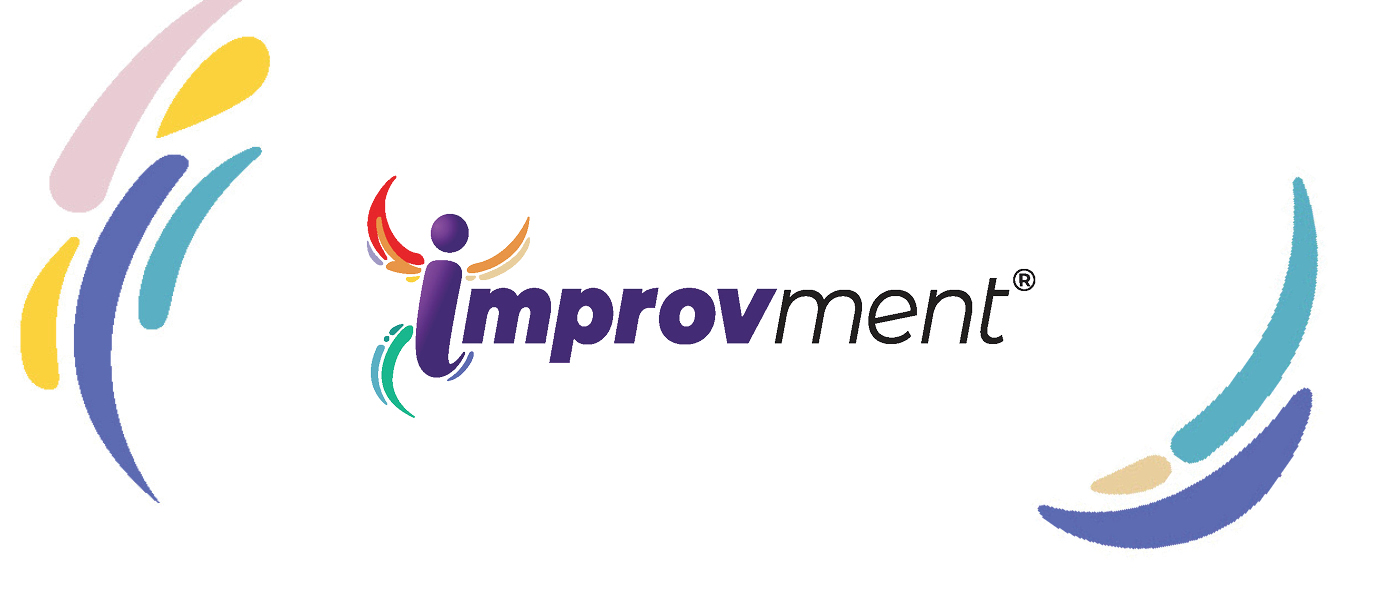 Welcome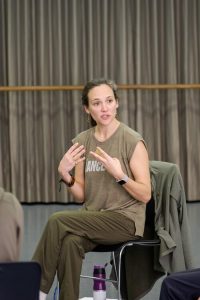 Welcome to IMPROVment®.  We are a collective of dance educators, neuroscience researchers, physical and occupational therapists, and community artists who are bringing our improvisational movement curriculum to many communities through classes, scientific research, and training. Regardless of what has brought you here, we are glad you have joined us on our journey.
We developed the IMPROVment® method in 2012 and have since begun an international initiative to engage interdisciplinary professionals to learn, train, research, collaborate, and teach our method in community classes, research interventions, and performance.
Christina Soriano
Associate Provost for the Arts & Interdisciplinary Initiatives, Wake Forest University
Founder/Executive Director, IMPROVment® Initiative

Newsletter
Subscribe to our newsletter to keep up to date with our latest classes, workshops, and exciting announcements.
Virtual Classes
12-week 
IMPROVment

® zoom class

Melissa Pihos is teaching a free 12-week IMPROVment® zoom class through the dance project beginning on January 26, 2022 from 4-5 PM EST. She is also preparing for February in-person classes in Valdosta, GA at the Turner Center for the Arts. Additionally Melissa will teach an IMPROVment® workshop at The American College Dance Association Southeast Conference. Contact Melissa at petepihos35@nullgmail.com for further details.
Dance Beyond Parkinson's
Rachelle Smith-Stallman is teaching DANCE BEYOND PARKINSON'S classes on Zoom every Tuesday and Thursday at 1:30 EST. She is also teaching LET'S DANCE  at 4pm on Fridays in January. This class is for all ages—fun, funk and sweat! See info below:
Dance Beyond Parkinson's
Tuesdays and Thursdays 1:30-2:30 PM EST
Join Zoom Meeting
Meeting ID: 885 4500 1952


Let's Dance
Fridays 4pm-5pm EST
Join Zoom Meeting
Meeting ID: 656 357 4914


Contact Rachelle at rss@nullnycap.rr.com with any questions. Donations welcome!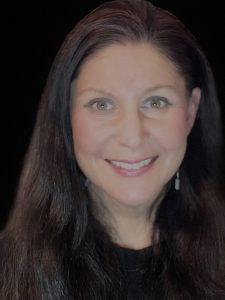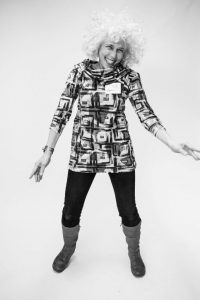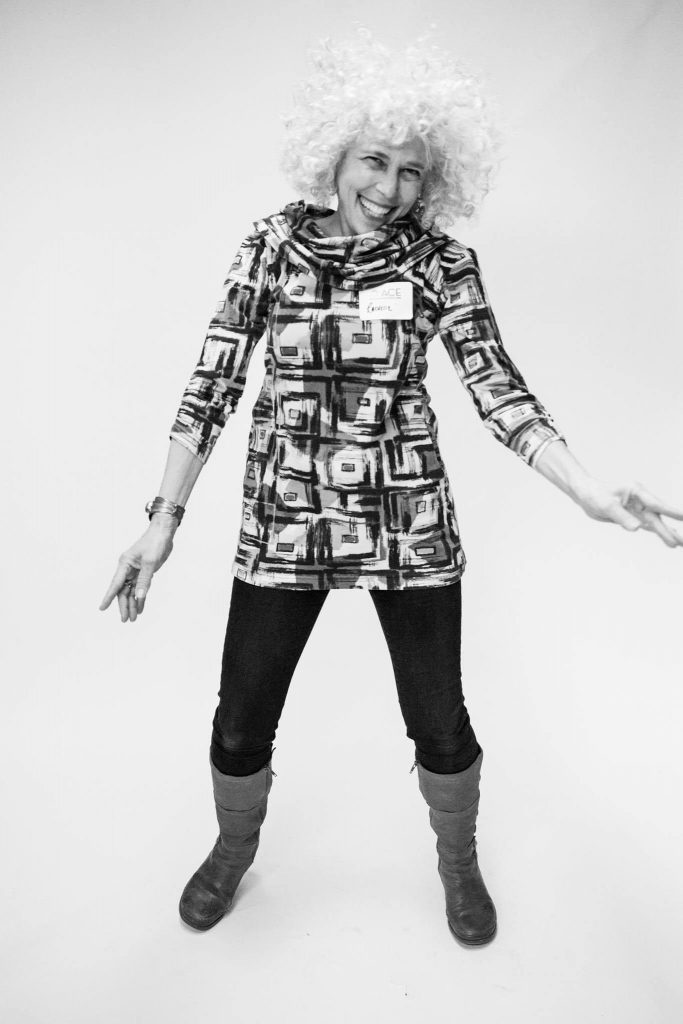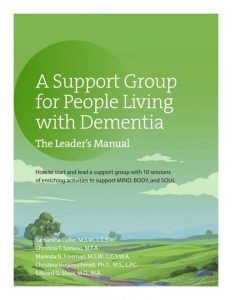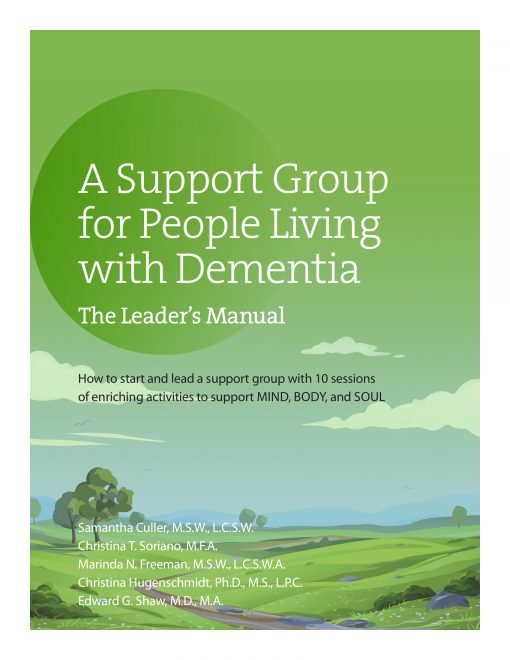 A Support Group for Living with Dementia
The Leader's Manual
Co-authored by Christina Soriano and Dr. Christina Hugenschmidt, A Support Group for People Living with Dementia: The Leader's Manual is the comprehensive resource you need to lead meaningful support groups for those on the journey with Alzheimer's disease or another type of dementia.