IMOVE Study
Dementia is a progressive decline in cognition that impairs a person's ability to perform activities of daily living. Changes in mood, gait, and balance are prominent secondary symptoms of Alzheimer's dementia that can dramatically decrease quality of life for the person with dementia and increase caregiver burden. The overall aim of this study is to determine the independent and combined effects of dance movement and social engagement on quality of life in people with early-stage dementia, and test the neural mechanisms of these effects.

IMPROVment® from Home
We are currently working on some exciting new tools that will be user-friendly for homebound populations that can benefit from the IMPROVment® method. These tools include virtual-based mediums and apps for mobile devices. While still in the intensive design phase, early testing has shown promise for easy-to-use options that can be utilized by caregivers or participants alone. We will post updates as they become available.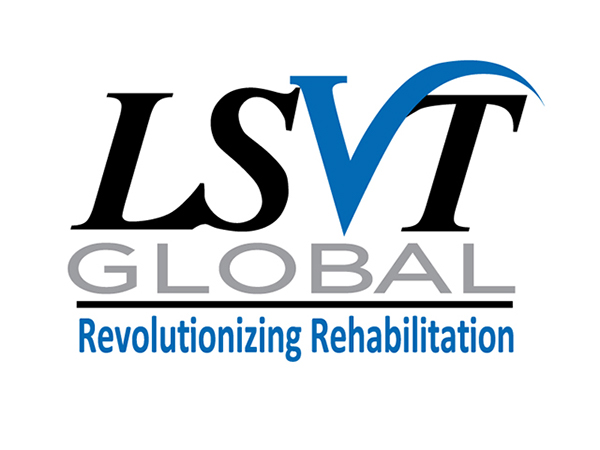 Effects of Improvisational Dance on Non-Motor Symptoms Among People with Parkinson Disease
This study ran from September 2019 – 2020, one wave met in person and the second wave met virtually due to the COVID-19 pandemic. The purpose of this study was to assess the effectiveness of improvisational dance on people with Parkinson disease (PD), specifically its impact on non-motor symptoms (various cognition and mood domains) and the ability to complete daily tasks. Using the IMPROVment® method, individuals with PD that participated in a 12-week class demonstrated improved performance in some aspects of cognition and reported fewer depressive symptoms, better sleep, and more satisfaction with their participation in daily life. Additionally, IMPROVment® had positive short-term effects on mood, anxiety, energy level, and overall well-being.  These results are promising, as they demonstrate that this relatively simple and fun activity may positively impact cognition, other NMS, activity participation and thus, overall function and quality of life for this population. Further investigation in a larger, controlled study is warranted. This project was conducted out of the Department of Occupational Therapy at Washington University in St. Louis and received seed funding from Lee Silverman Voice Treatment – Small Student Grant.