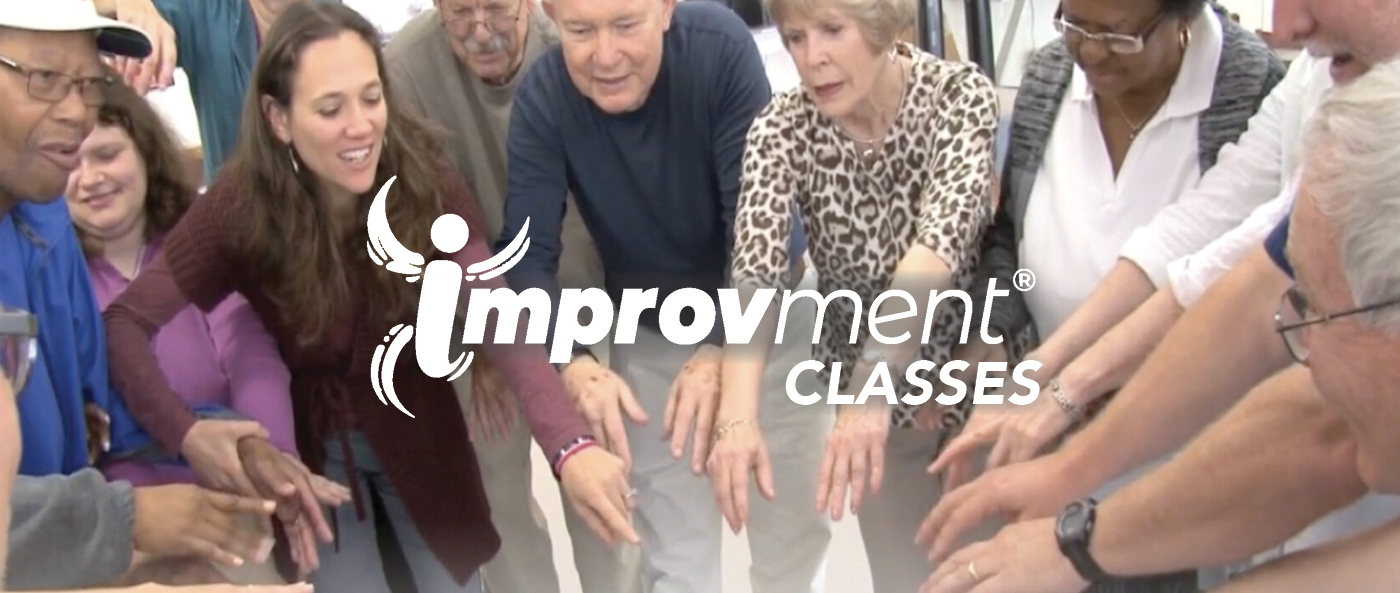 Classes
IMPROVment

® Community Dance Class

NOTE: There will be no class on November 21st due to the Thanksgiving holiday. We'll look forward to moving with you again after Thanksgiving week!

A weekly IMPROVment® class in-person at the Intergenerational Center for Arts and Wellness. Contact Christina Soriano at sorianct@wfu.edu for further details.
Tuesdays 3:30 – 4:15 PM EST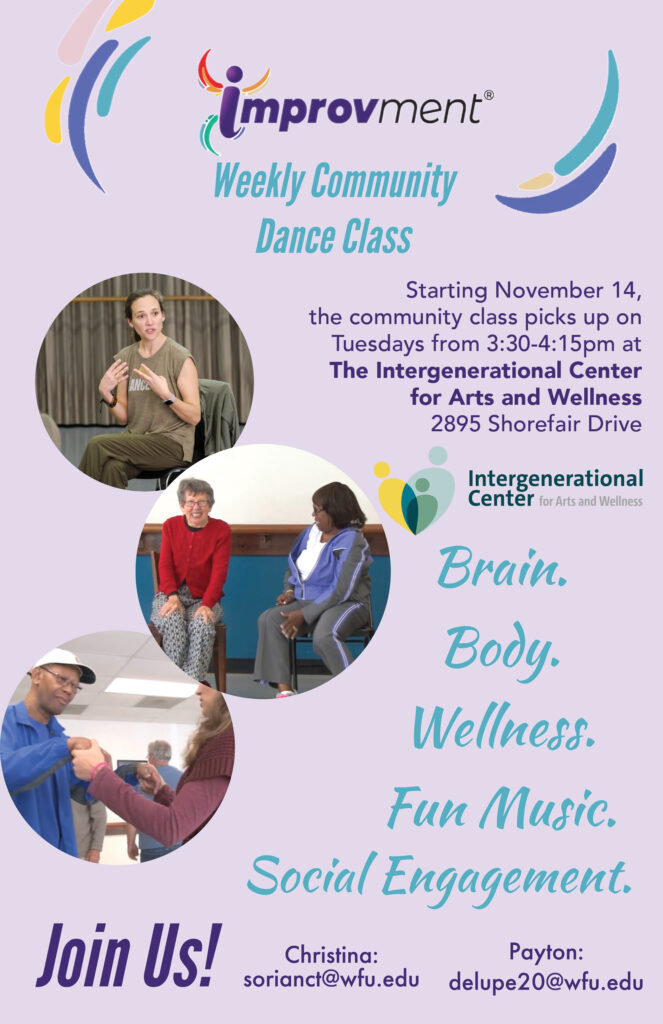 ---
IMPROVment

® Zoom Class

Melissa Pihos is teaching a weekly IMPROVment® zoom class through The Dance Project on Wednesdays from 4:00-4:45 PM EST.
Contact Melissa at petepihos35@gmail.com for further details.
Wednesdays 4:00-4:45 PM EST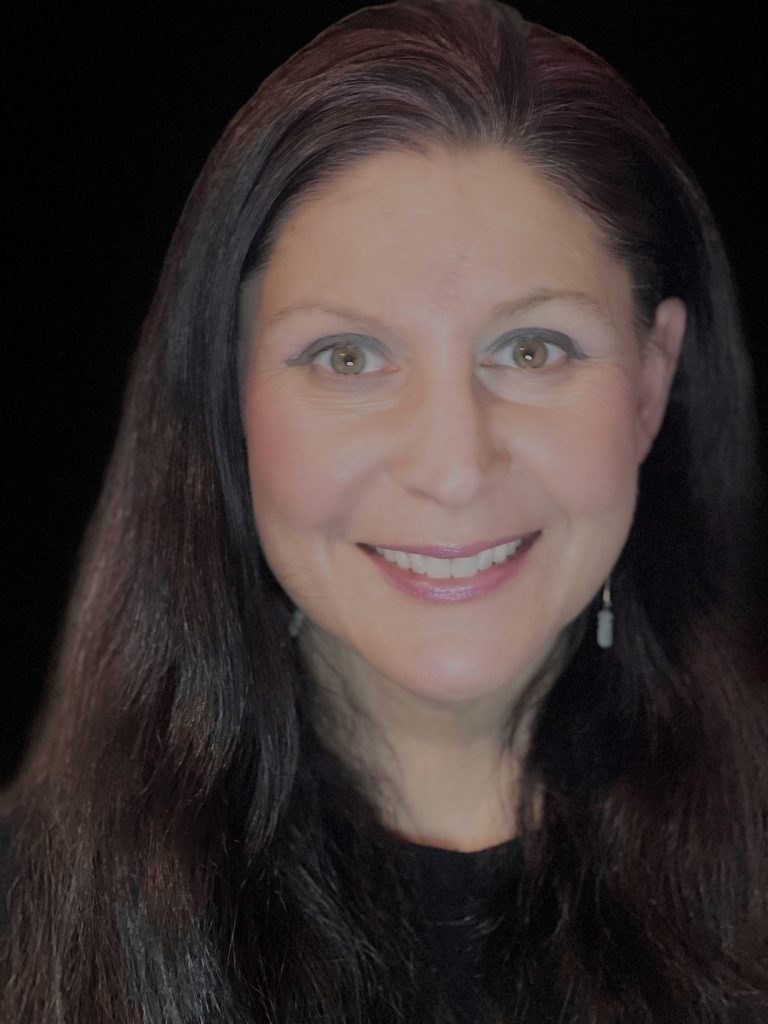 ---
Dance Beyond Parkinson's
IN PERSON, TUESDAY, CICCOTTI CENTER, ALBANY NY…1:30PM-2:45PM
ZOOM every Thursday. 1:30-2:30 pm EST Join Zoom Meeting….contact Rachelle for link….rss@nycap.rr.com
THERE WILL BE SOME GREAT TUNES, FEEL GOOD STRETCHES AND TIME TO GET YOUR CREATIVE JUICES FLOWING! There will be time to relax and tune into yourself and I will then give out a variety prompts and you interpret them as you wish.There is no right or wrong. No dance experience necessary! Dance and movement for Parkinson's have been shown to encourage socialization, and increase balance and flexibility. Join me! laugh, shout, dance! Donations welcome!
LET'S DANCE!
CENTER FOR NIA YOGA, ALBANY, NY..3RD THURSDAY JUNE, JULY, AUG. 6:30-7:30PM EST
Get to know you, your body, your expressive movements in a new funky fun way!. Excellent for brain health as well as physical release. Great for dancers, non dancers, actors and anyone who wants to have some fun!!!
Contact Rachelle at rss@nullnycap.rr.com with any questions. Donations welcome!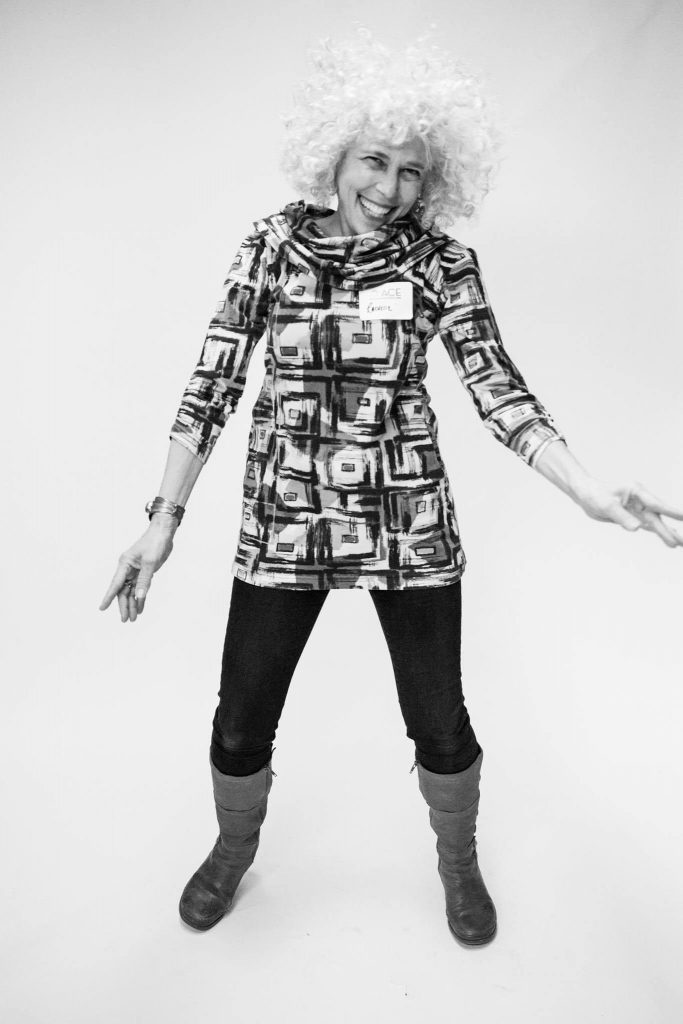 Video Classes
Rebecca Barnstaple, Christina Soriano, and Jessie Laurita-Spanglet taught a 30-minute virtual class at the 2022 Dance for PD festival. Click below to view this class:
During the spring of 2020, we created a series of short, seated movement warm-ups for all to enjoy safely in your homes.
Please enjoy the video library below and continue to move!
Dear Viewer: Please be advised that the following program includes depictions of or suggestions for physical activity. Though the program is designed for persons who have or may have physical or cognitive limitations, you should not attempt to do any of the depicted or suggested activities unless you are able to do so SAFELY. If you are in doubt, you should contact your physician or health care worker for guidance.
If at any time during this program you feel any pain or feel any dizziness, stop immediately. If such pain or dizziness persists, contact your health care provider.