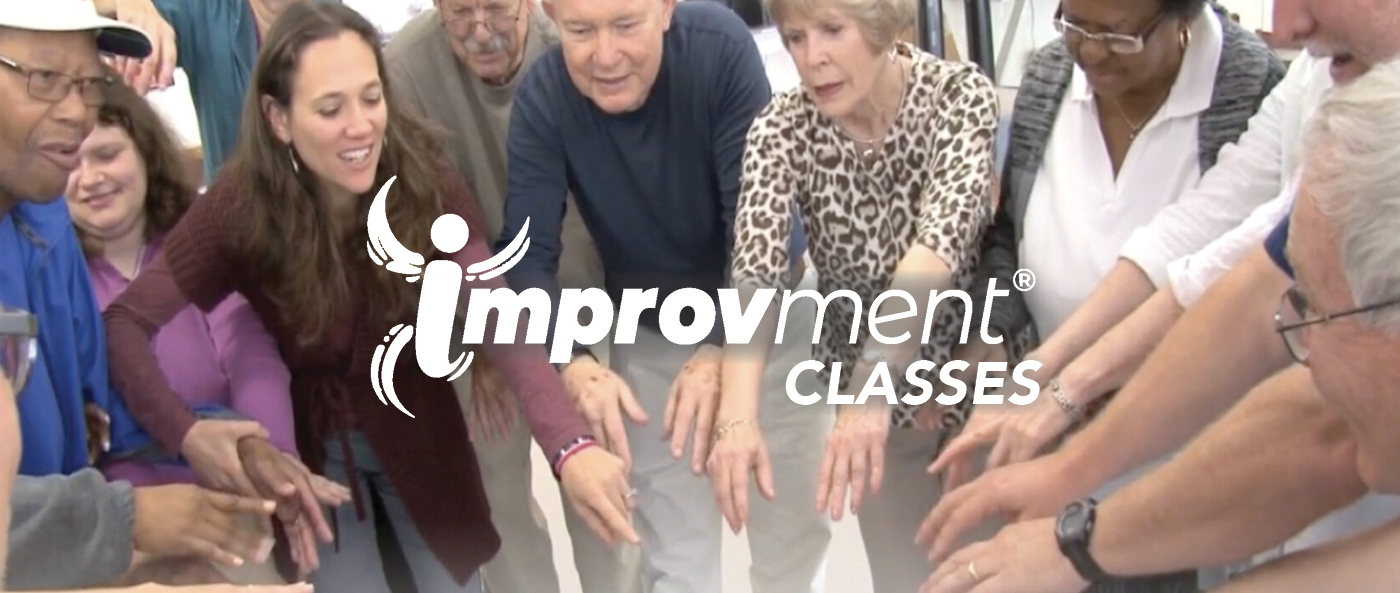 Virtual Classes
Melissa Pihos is teaching IMPROVment®: Dance for Parkinson's on Wednesdays from 4-5pm via Zoom.
IMPROVMENT®: DANCE FOR PARKINSON'S
Wednesdays from 4:00-5:00 PM EST
Join Zoom Meeting
Meeting ID: 893 9762 0214
Passcode: spring222
You may also access the Zoom meeting link via Google Drive.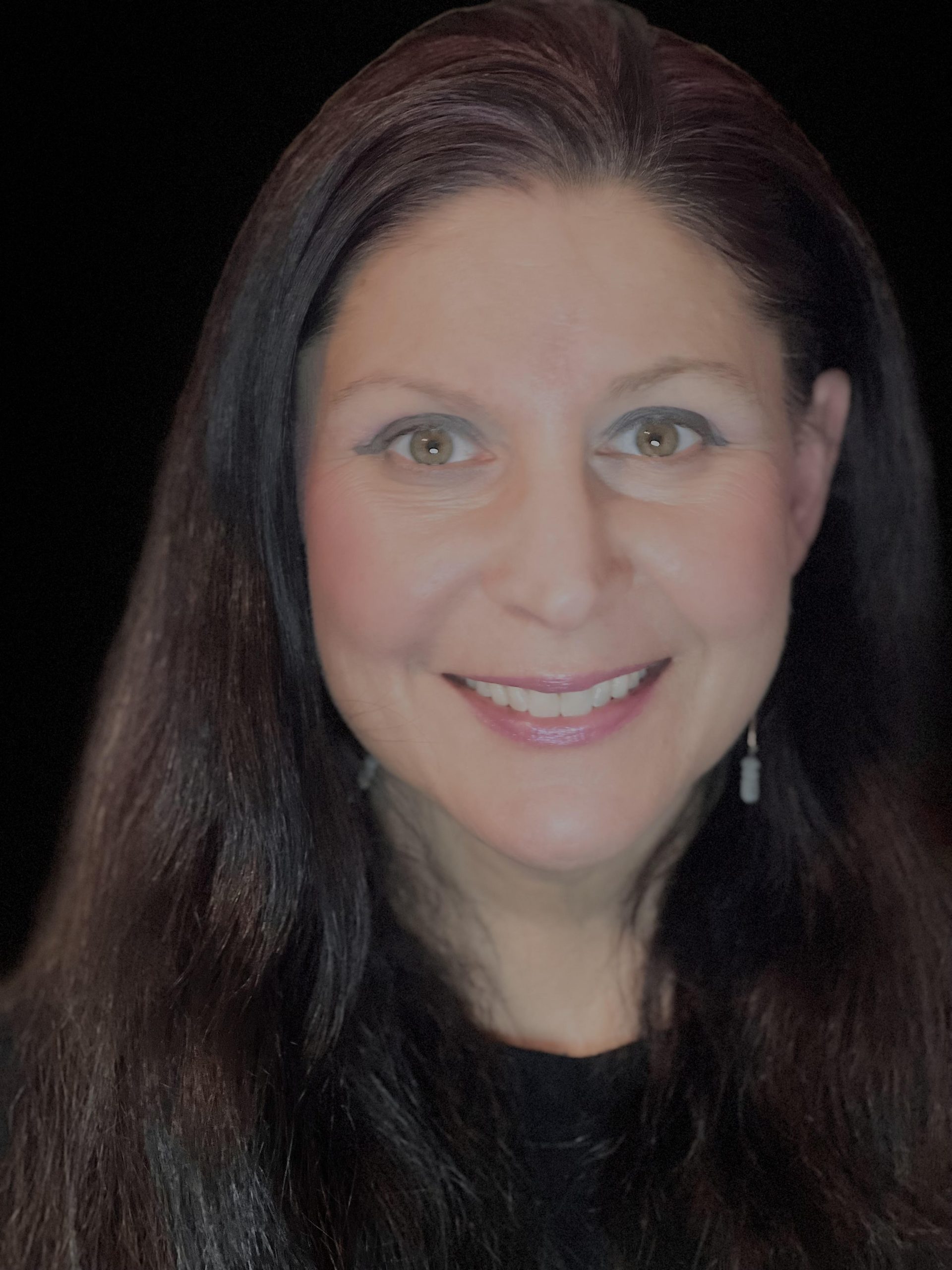 Rachelle Smith-Stallman is teaching DANCE BEYOND PARKINSON'S classes on Zoom every Thursday at 1:30 EST. She is also teaching LET'S DANCE  at 4pm on Fridays. This class is for all ages—fun, funk and sweat! See info below:
Dance Beyond Parkinson's
Thursdays 1:30-2:30 PM EST
Join Zoom Meeting
Meeting ID: 885 4500 1952


Let's Dance
Fridays 4pm-5pm EST
Join Zoom Meeting
Meeting ID: 656 357 4914


Contact Rachelle at rss@nullnycap.rr.com with any questions. Donations welcome!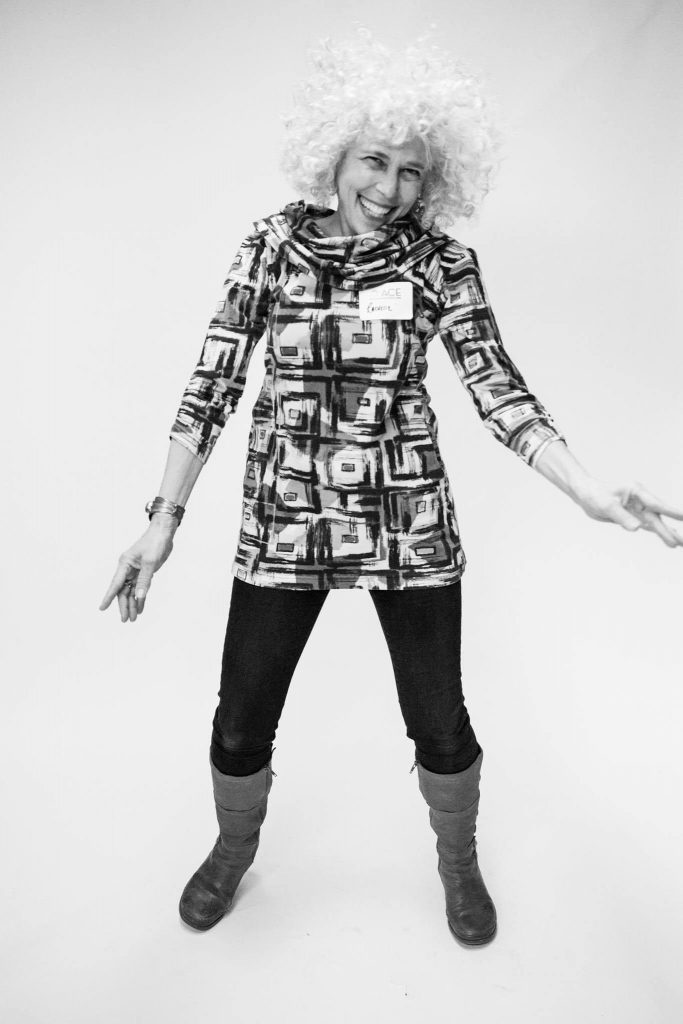 Video Classes
Rebecca Barnstaple, Christina Soriano, and Jessie Laurita-Spanglet taught a 30-minute virtual class at the 2022 Dance for PD festival. Click below to view this class:
During the spring of 2020, we created a series of short, seated movement warm-ups for all to enjoy safely in your homes.
Please enjoy the video library below and continue to move!
Dear Viewer: Please be advised that the following program includes depictions of or suggestions for physical activity. Though the program is designed for persons who have or may have physical or cognitive limitations, you should not attempt to do any of the depicted or suggested activities unless you are able to do so SAFELY. If you are in doubt, you should contact your physician or health care worker for guidance.
If at any time during this program you feel any pain or feel any dizziness, stop immediately. If such pain or dizziness persists, contact your health care provider.